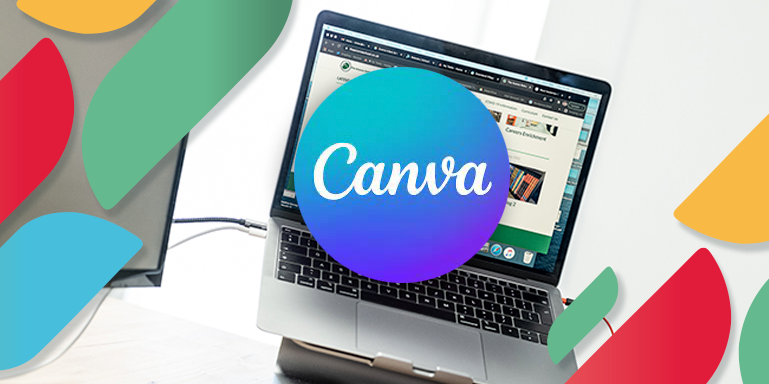 Here at Schudio, our main aim as a service-based business is to simplify and make your life as a teacher easier, especially when it comes to technology. One of the main tools that we recommend to our clients use is Canva - the best design app for schools.
Canva is a FREE online graphic design platform that can be used to create all forms of visual media content from posters, social media graphics, documents and much more! The online design tool has lots of templates too which just makes things even more simple.
Why Canva is the Best Design App for Schools
The reason we suggest Canva to clients is that it is very simple to use, it's free and so versatile. You can use this for so many things. You also have access to 1000s of free amazing templates of all sorts of media that you can customise for your own task or project. It's basically having a simple version of photoshop but with a drag-and-drop feature.
Canva has a lot of features that can help edit your photos. From basic cropping, colour correcting and even adding text. You can use the photos from their free gallery or upload your own to edit. This is great to use if you wanted to update photos on your website to keep it looking fresh.
You can create a flyer for school events, you can create graphics for your social media post the list is endless with what you can create here. Another great feature is that have the correct sizing you need for each project. And once you have completed your project you can export it to either a JPEG, PDF or PNG file. 
Here are a few ways how you can use Canva.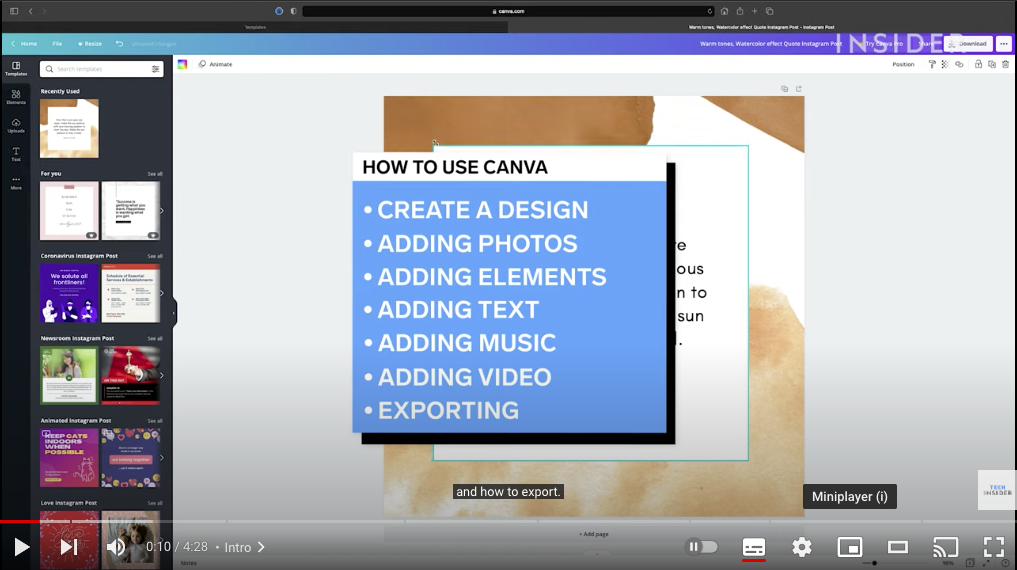 Having great content that communicates clearly really helps with your parental engagement. In our parental engagement guide, we break down how important this is. Using Canva helps save time and money whilst keeping a high consistency of quality to the content.
Canva Design Inspiration
All the designs here below were created using Canva. Here are just a few examples of what you could use Canva for - it's easy to see why this is the best design app for schools.
Website Banner
A new banner image is an easier way to freshen up your website and is a great way to showcase what is happening at your school. You can add text to the image to highlight your school values or advertise an event that is upcoming in the school. Or you can add a simple gradient overlay to one of your photos that is your school's brand colours to add an interesting effect. When creating anything for your website you can take a bit more time as it will have more longevity and you won't be changing it as often.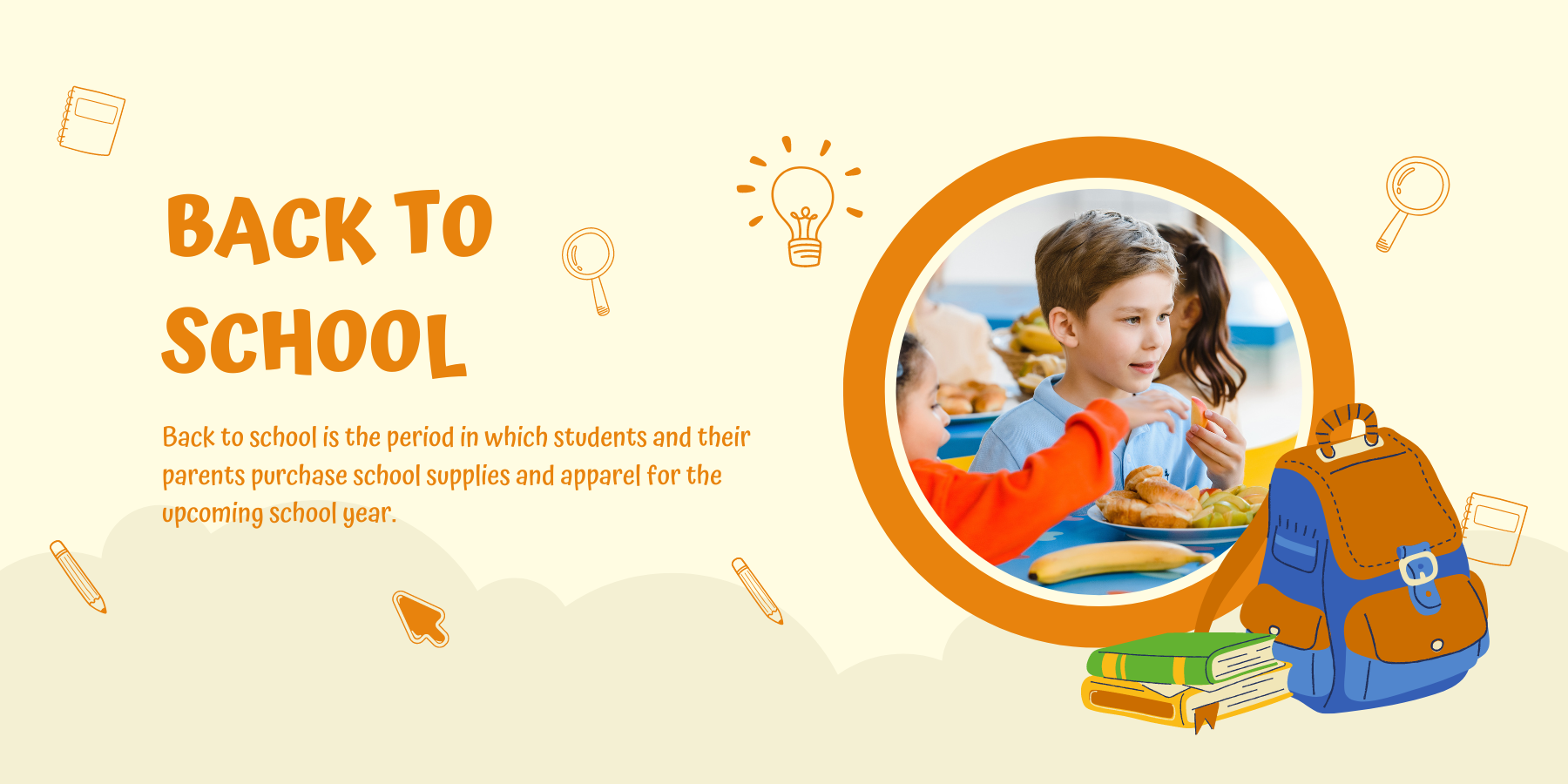 Social Media Posts
You can either use photos or create a word graphic post to communicate with your audience on social media. You can even create a GIF which is a moving image which is really fun to create. For social media posts these need to be quick yet clearly designed to get your message across. 
Therefore you don't want to spend loads of time on these designs as social media is so fast pace, so Canva is perfect for that. Think first about what you want to achieve and communicate and the rest should be simple. For example, if you want to remind parents it's world book day, a bold word graphic would be great to grab their attention while scrolling through social. Here are some examples I've done.
Flyer Or Poster
A flyer is another great way to promote a school event such as a play or you can create dynamic posters such as an informative infographic. These can be printed in physical form or shared digitally across media platforms. You can either start by using a ready-made template Canva has and start changing the colours and pictures to fit your project or if you are feeling particularly creative you can start from scratch and design everything yourself with all the assets Canva has to offer.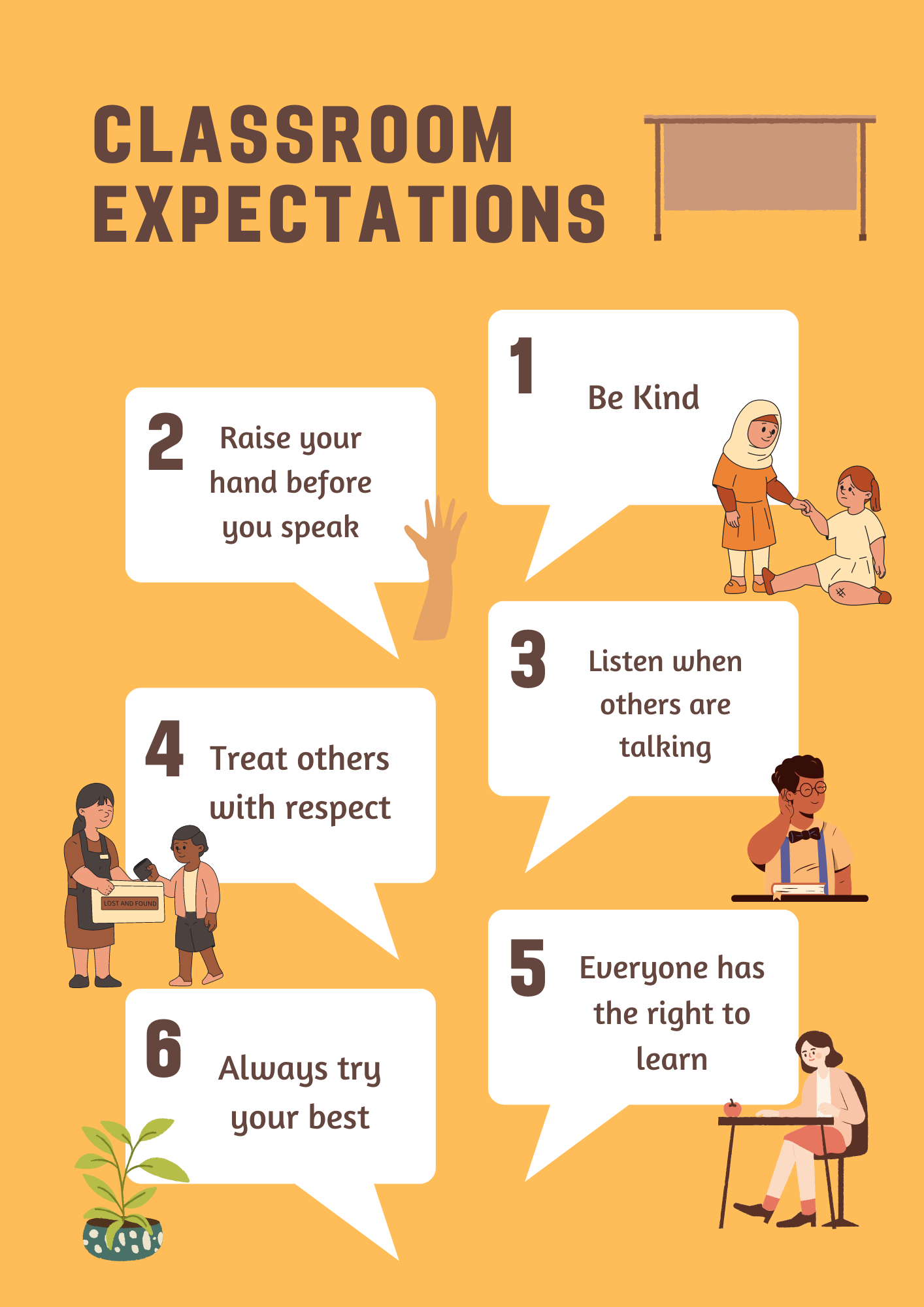 If you want to sign up for Canva here is a step-by-step guide on how to do it.