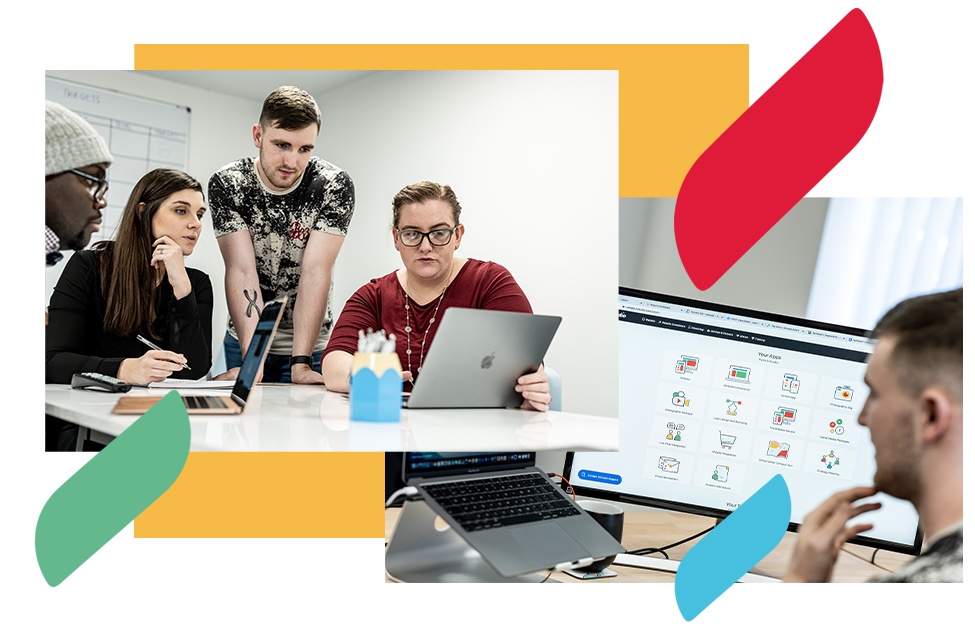 It's widely accepted that effective parental engagement has a really powerful impact on the achievements of your students. Part of the responsibility of schools is to ensure that parent partnership is working highly effectively. What's more, a school with a great parental engagement strategy will use online technology to achieve powerful results.
Do a quick search for 'parental engagement' on your favourite search engine and you'll see lots of advice and support. Then there are lots of reports and tools. Every one of these has the specific aim of helping you engage parents more effectively.
That could be through multi-agency working, joined-up working, or good old-fashioned face-to-face communication. Schools with highly effective parental engagement see three things happen.
Firstly, a direct impact on attendance. Secondly, improvements in attainment. And thirdly, satisfaction levels within and around the school community.
Ultimately, parental engagement at it's best sees stronger relationships.
But, in lots of schools, parental engagement isn't working as you want it to.
How do we improve parental engagement?